Maidens Assemble!
"The best and the brightest from around the world shall live in the Academy City. They will be part of Kyūsen - a joint project from different countries after the last great war."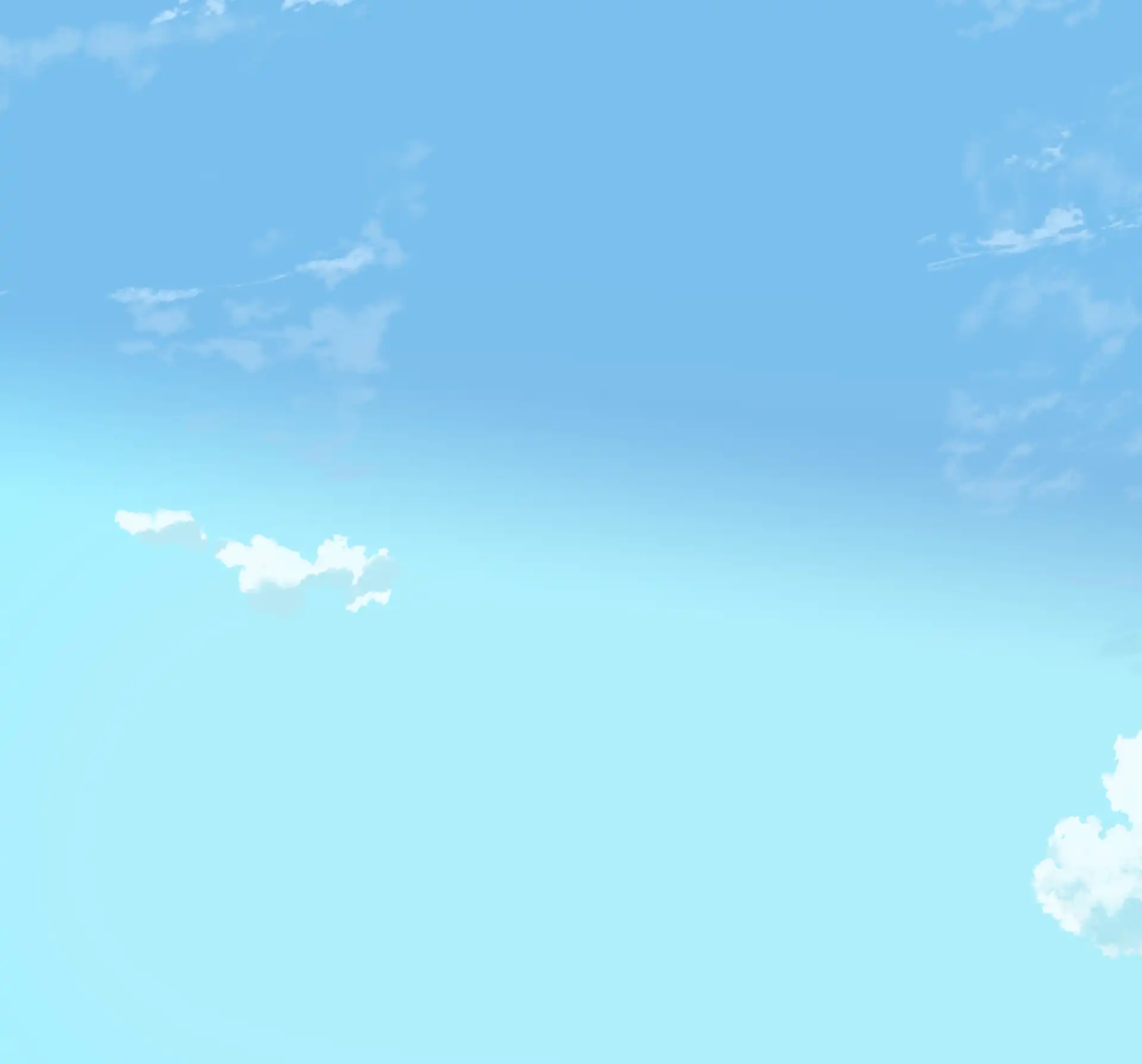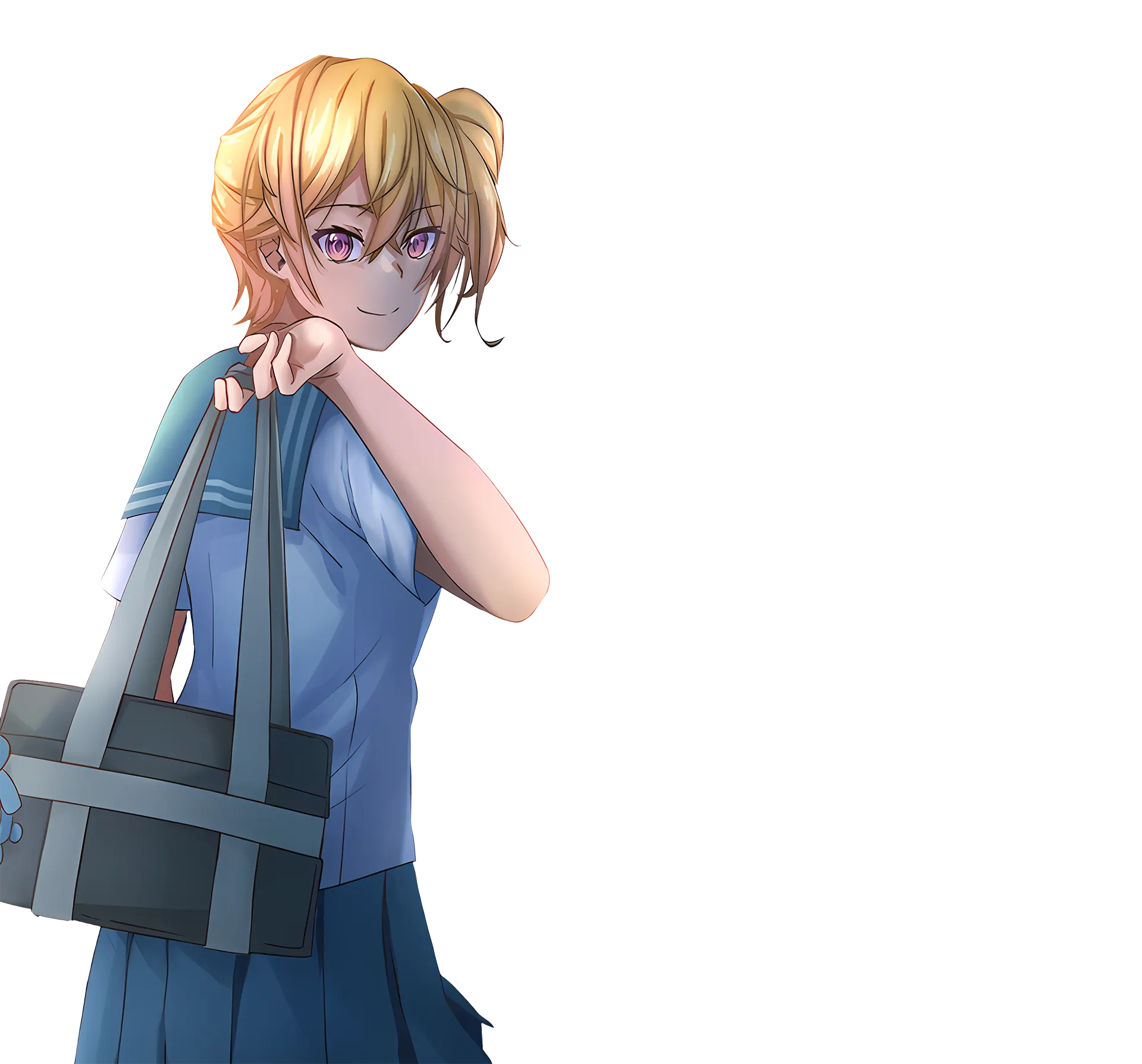 Kyūsen is a collection of ERC721 Optimized Tokens on the Ethereum Blockchain
The Kyūsen The Kyusen Team is currently building The Academy City, a simulation app where each Kyūsen maiden will live and interact.
Academy City App
Alpha

Purpose:
01 Gallery Tool
The Academy City App will serve as an NFT Gallery where holders can share their owned tokens on their social media.
02 NFTs Brought to Life
Holders will have control over the daily activities of their maidens. There will be decision-based concepts that will help shape and define the lives and personalities of each maiden. The Academy City will be an ecosystem where each NFT will be able to interact with each other in many ways, some of which are forming bonds, cliques, and conversations that can be possible through the app.

Academy City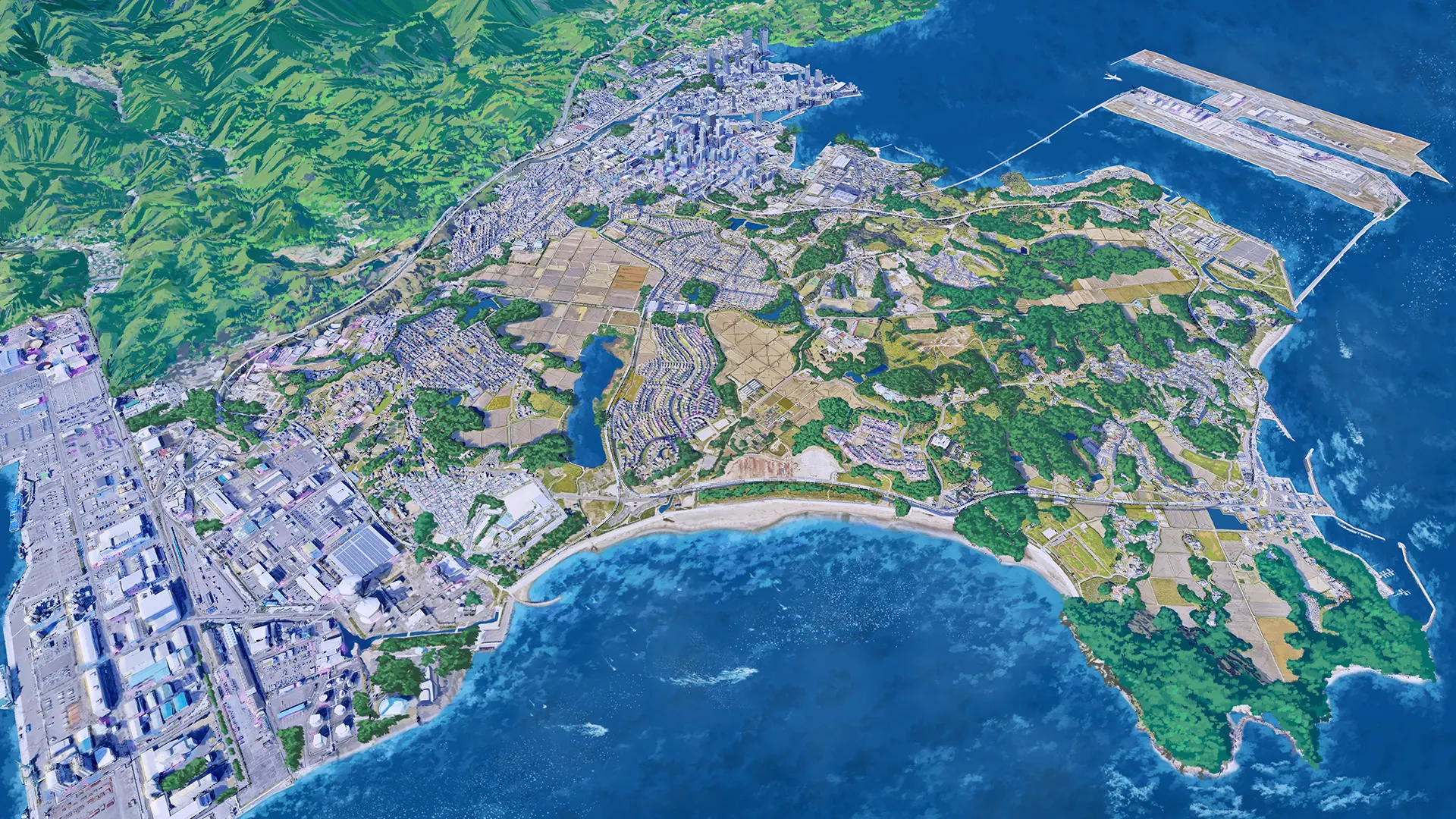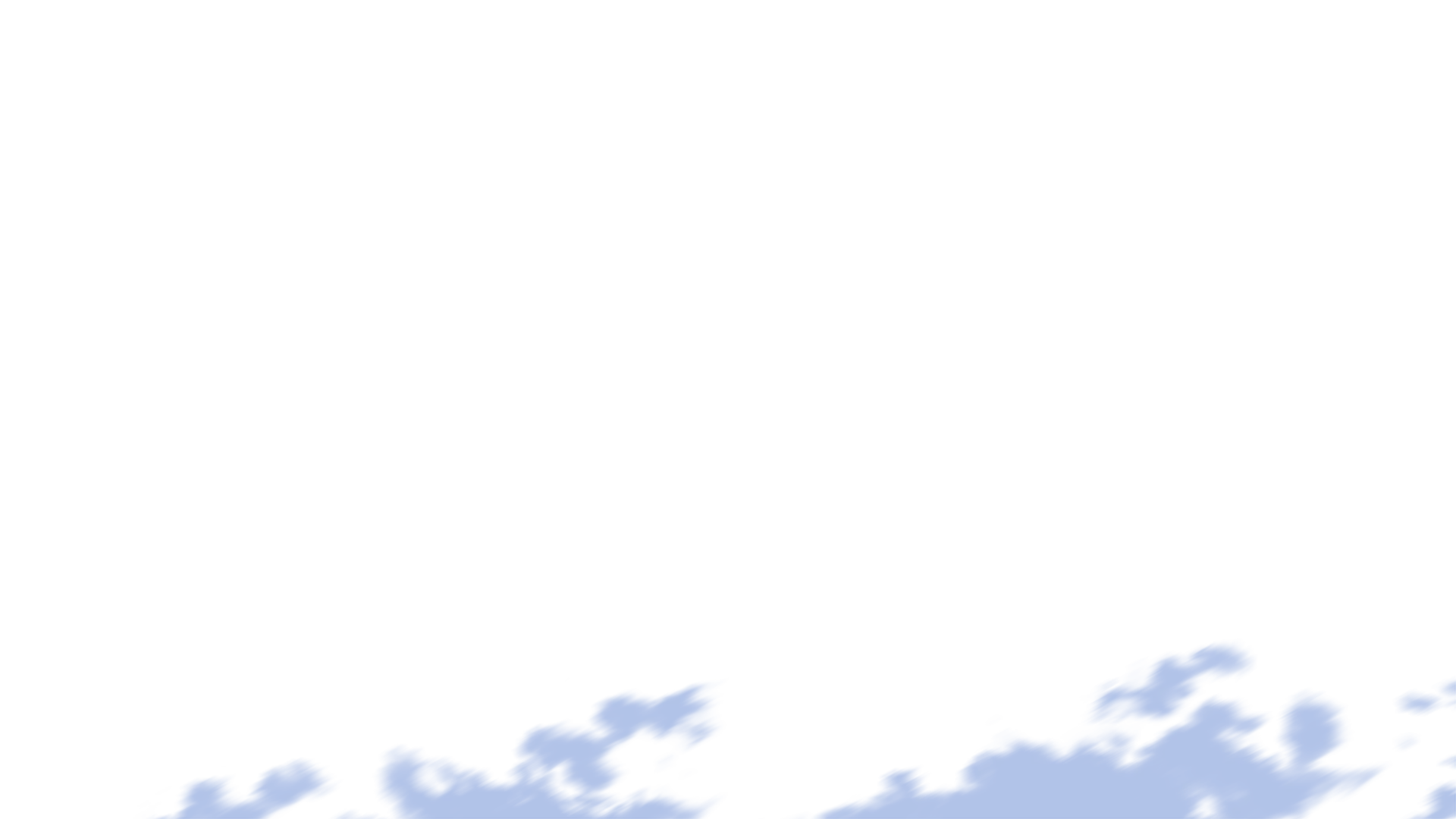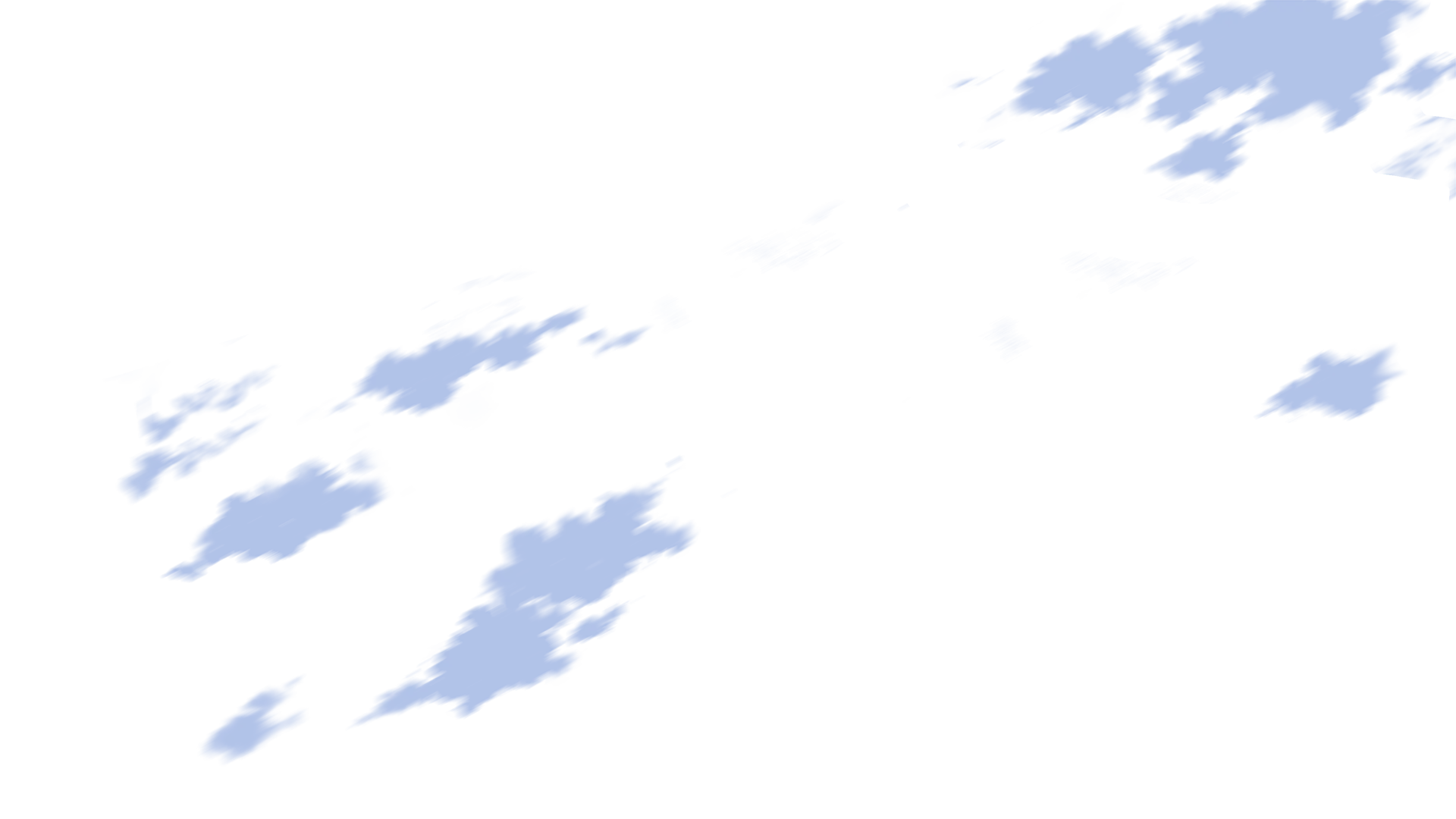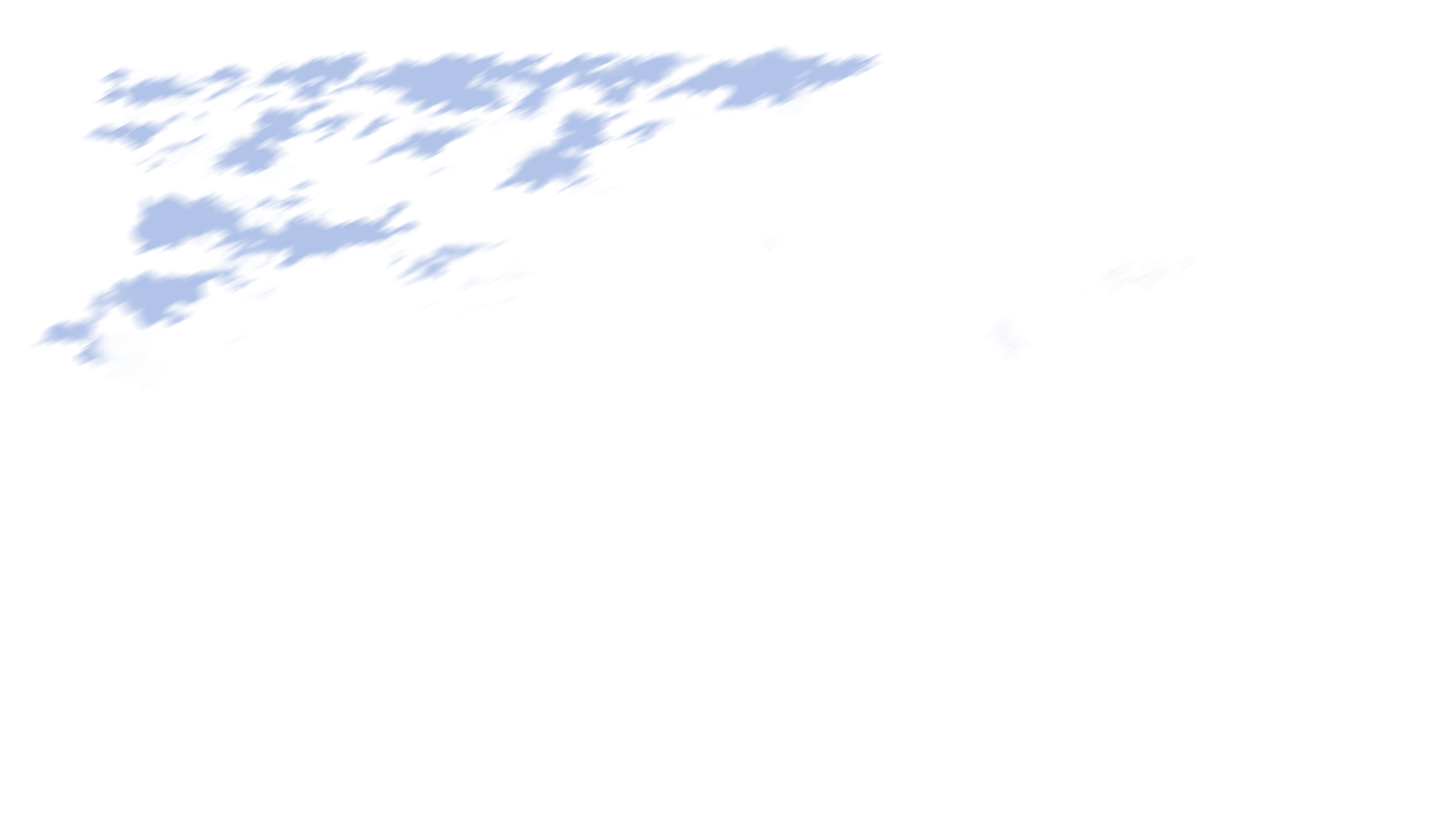 01 Token Minting & Academy City AppAlpha
The genesis mint will initiate together with the launch of the Academy City AppAlpha where holders will be able to check their maiden's activities and whereabouts in real-time. Yes, the date of the mint and the launch of the Academy CityAlpha App will be the same day. We want to give the members of the community a bedrock of stability and we believe being able to use the alpha app immediately fulfills part of that commitment.
02 Academy City Story Events
To express the excitement we have for the launch; we have already created various story events that are planned to roll out on the Academy City App! After the genesis mint, we will do regularly scheduled in-app events to keep the community engaged, interested, and creatively stimulated. Is anybody interested in participating in officially naming Academy City?
03 Academy 2.0
Of course, the improvement of the App will be paramount to the goals and vision of the project. Better presentation, more features, additional activities and more complex simulations are on the checklist.
04 The Future
Of course that's not all, please have a look at our documentation's
deliverables
for more details on everything that we planning out. And as we deliver on our milestones, our vision expands. The
ideas incubator
serves as a cloud of ideas that we would like to include in the project in the future but have no definite path yet.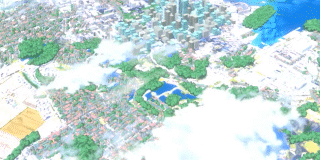 01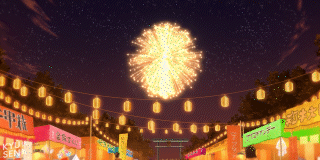 02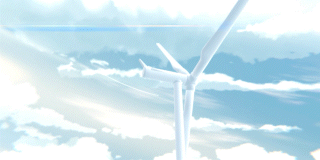 03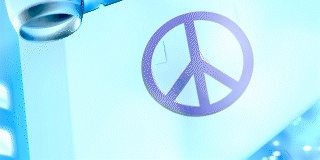 04
Participating
We'd love to have you as part of our Twitter and Discord community. There you will able to see news and updates regarding Kyūsen. The Discord server and our Twitter page are also where you will get opportunities o participate in the project itself. We have several avenues being rolled out so you will have plenty of options on how you want to contribute to the project.
Benefits of having a Kyūsen NFT
Access to Holders-only news and updates
Be able to participate in App events using your NFTs
Exclusive airdrops during events
Be automatically whitelisted when we roll out more collections in future expansions
Equity profit when we do monetization opportunities (more info coming soon)
If we get the chance to build an integrated metaverse, holders will be first in line for any deployments
Opportunity to be part of a project that is pioneering the research in digital living humans. NFTs that are not just meant to be traded, but NFTs that will eventually exist as virtual humans.
Our Team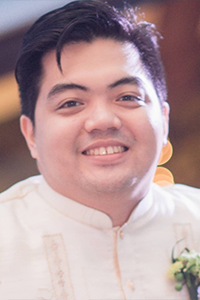 Vince
Founder/CEO/COO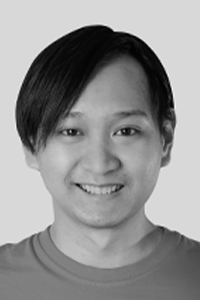 Enrico
Founder/CTO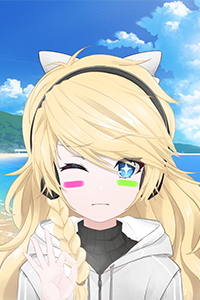 "Physalis"
Founder/CCO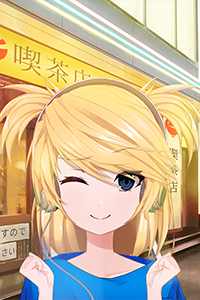 NICE GUY #2379
Core Contributor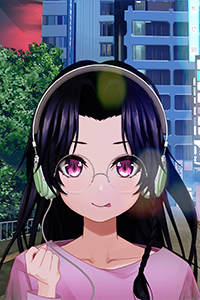 aesthetica #1743 aka "0xDrake"
Senior Moderator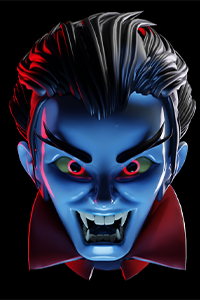 Makuaren#7875
Senior Moderator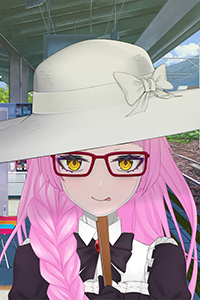 Desmond🖤#4299
Moderator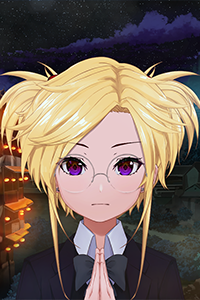 Dynatos#4449
Moderator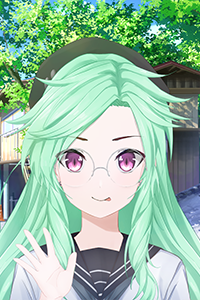 HANDSOME143 #1000
Moderator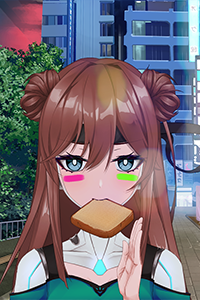 Henryy#2946
Moderator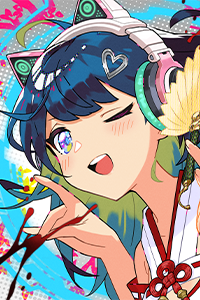 がっちょ(Gaccho) #2794
Moderator